Munich Re has reiterated its standpoint that the high number of weather extremes experienced in 2010 are a strong indicator of climate change and there is a strong probability that there is a connection between the two.

Munich Re spotlights the floods in Central Europe, wildfires in Russia and the flooding in Pakistan as examples and say that the number and scale of weather related natural catastrophe losses in the first nine months of 2010 was exceptionally high.
Globally, says Munich Re, flood related losses have more than tripled since 1980, and windstorm natural catastrophes have more than doubled with particularly high loss events in the Atlantic hurricane region. They say this rise can only be down to global warming and highlight that 2010 has been the warmest year since records began worldwide.
Whether this is the result of climate change and global warming or just an ever changing and fluctuating weather pattern is extremely hard to say. What it does demonstrate is that losses are rising and the need for effective risk transfer against these weather related natural catastrophes is greater than ever.
———————————————————————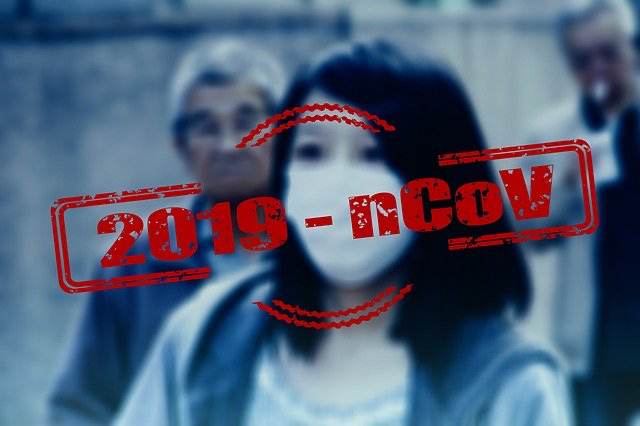 Read all of our Covid-19 coronavirus pandemic related news, analysis and information of relevance to the insurance-linked securities (ILS), catastrophe bond and reinsurance capital markets.
Read Covid-19 coronavirus related news & analysis here.