Insurance Linked Securities, Catastrophe Bond, Reinsurance Events & Conferences
The Artemis Events Calendar lists some of the insurance-linked security, catastrophe bond, reinsurance, risk management, longevity risk and weather trading conferences and meetings which contain content we think might interest you.
Please submit any industry conferences you are organising, speaking at or attending which you think may interest our audience by contacting us.
Advertising opportunities for conference organisers exist.
———————————————————————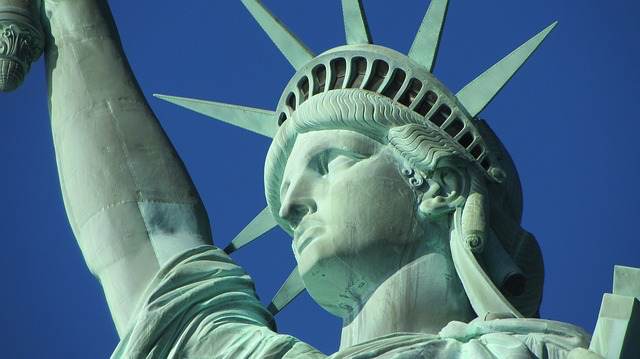 Make sure you register soon to attend our ILS NYC conference, held February 7th 2020 in New York City.
Tickets are selling fast.

All ILS & reinsurance events or conferences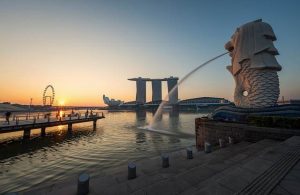 Artemis will return to Singapore in 2020 for its fifth annual insurance-linked securities (ILS) conference in the city, bringing international ILS and reinsurance market speakers, as well as local market specialists, together to discuss the state of the market and the benefits of ILS and its capital as efficient risk transfer and capacity.
Save the date and get alerted when tickets are on sale!