Catastrophe Bonds, ILS, Reinsurance, Risk Transfer – Artemis.bm
ARTEMIS covers catastrophe bonds, insurance-linked securities (ILS), alternative reinsurance capital, risk transfer, investments, longevity and weather risk markets. Read about Artemis. Or if you are new to this?
———————————————————————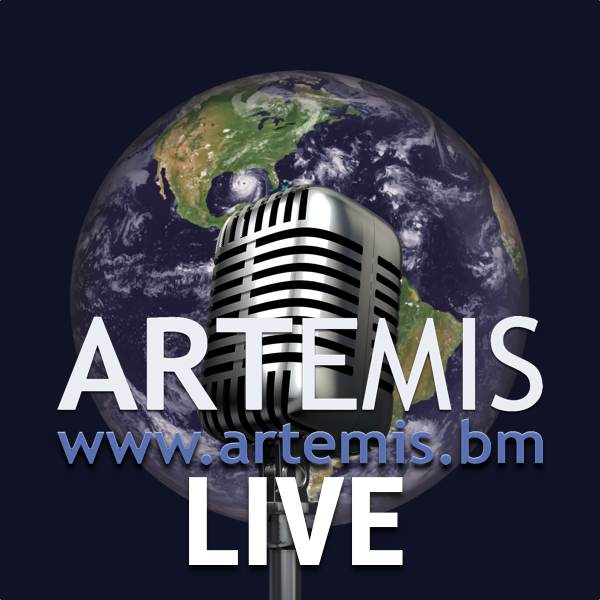 View all of our Artemis Live video interviews and subscribe to our podcast.
All of our Artemis Live insurance-linked securities (ILS), catastrophe bonds and reinsurance video content and video interviews can be accessed online.
Our Artemis Live podcast can be subscribed to using the typical podcast services providers, including Apple, Google, Spotify and more.
SUBSCRIBE to receive news by email
CLOSE
Receive a regular weekly email newsletter update containing all the top news stories, deals and event information
Receive alert notifications by email for every article from Artemis as it gets published.
Featured conferences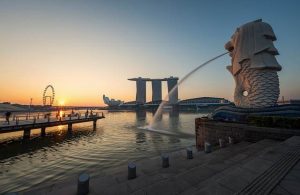 Artemis ILS Asia 2020
Sadly we cannot return to Singapore in 2020 for our fifth annual insurance-linked securities (ILS) conference in the city. Instead, we will bring you an online & virtual event, convening international ILS and reinsurance market experts and Asian market specialists, to discuss the state of ILS and the benefits of ILS structures and capital as efficient risk transfer & capacity.
Register today for this free virtual event!
New to ILS, catastrophe bonds and insurance linked investments?
As the asset class covering insurance linked securities (ILS) and reinsurance linked investments grows, new readers may be looking for simple explanations of some of the key ILS market topics that Artemis covers.