Using this page you can track the progress of the 2013 Atlantic hurricane season and every tropical depression, storm and hurricane that occurs. Below you can find a tracking map which will update to display all storms and low pressure areas which have the potential to develop into named storms. There are also links to recaps of storms so far this year, forecasts of seasonal tropical storm activity for 2013, satellite images of the Atlantic and information from the U.S. National Hurricane Centre about the current conditions. If you find this page useful please bookmark it so you can return easily and share it with your friends.
Hurricane and tropical storm tracking map
2013 Hurricanes and Tropical Storms
| | | | | | | |
| --- | --- | --- | --- | --- | --- | --- |
| Andrea | Barry | Chantal | Dorian | Erin | Fernand | Gabrielle |
| Humberto | Ingrid | Jerry | Karen | Lorenzo | Melissa | Nestor |
| Olga | Pablo | Rebekah | Sebastien | Tanya | Van | Wendy |
2013 Hurricane Predictions & Forecasts
Satellite images

Atlantic Satellite

Caribbean Satellite

Current Tropical
Surface Features

24hr Forecast
Tropical Surface Features

24hr Tropical Winds
Current Atlantic Conditions
Atlantic Tropical Weather Outlook
From the U.S. National Hurricane Center
Atlantic Tropical Weather Discussion
From the U.S. National Hurricane Center
Atlantic hurricane season and tropical storm archives – pages from previous years with details of each storm of the seasons.
———————————————————————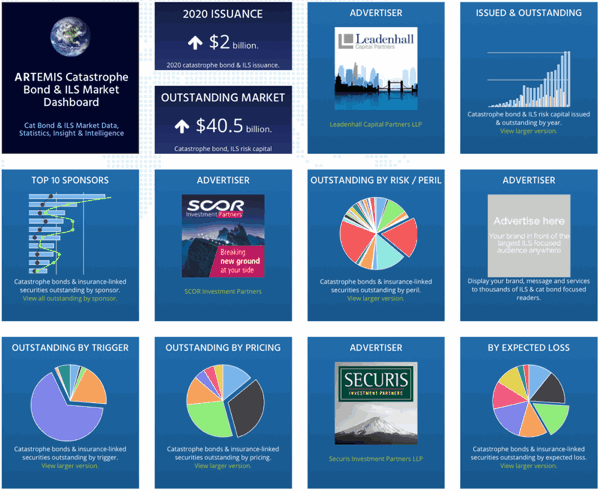 Analyse catastrophe bond market issuance using the Artemis Dashboard and Charts.
We've tracked more than 650 cat bonds and related ILS transactions since 1996, all of which are included in our extensive Deal Directory.
Use the Artemis Dashboard and our Cat Bond Market Charts to analyse this market!