We're pleased to bring you this page as a great way for you to track the progress of the 2011 Atlantic tropical storm & hurricane season. Below you can find a tracking map which will update to display all storms and low pressure areas which have the potential to develop into named storms. There are also links to recaps of storms so far this year, forecasts of seasonal tropical storm activity for 2011, satellite images of the Atlantic and information from the U.S. National Hurricane Centre about the current conditions. If you find this page useful please bookmark it so you can return easily and share it with your friends.
Tracking map
2011 Hurricanes and Tropical Storms
2011 Hurricane Predictions & Forecasts
Satellite images

Atlantic Satellite

Caribbean Satellite

Current Tropical
Surface Features

24hr Forecast
Tropical Surface Features

24hr Tropical Winds
Current Atlantic Conditions
Atlantic Tropical Weather Outlook
From the U.S. National Hurricane Center
Atlantic Tropical Weather Discussion
From the U.S. National Hurricane Center
———————————————————————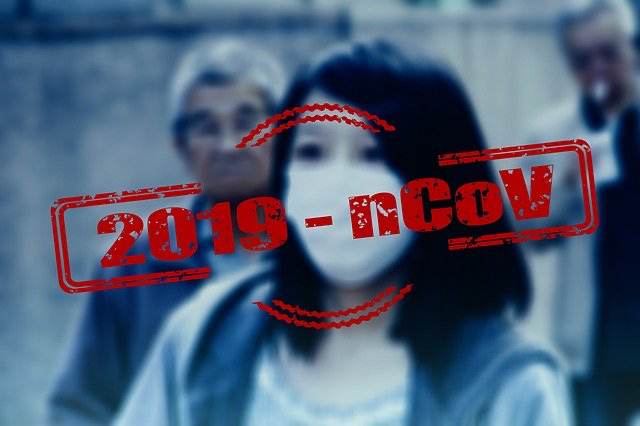 Read all of our Covid-19 coronavirus pandemic related news, analysis and information of relevance to the insurance-linked securities (ILS), catastrophe bond and reinsurance capital markets.
Read Covid-19 coronavirus related news & analysis here.