Eurekahedge ILS Advisers Index
We can only show you the outline index performance but if you head on over to the Eurekahedge website and sign up you can view the performance of the individual insurance-linked securities funds which comprise the index and compare their performance.
———————————————————————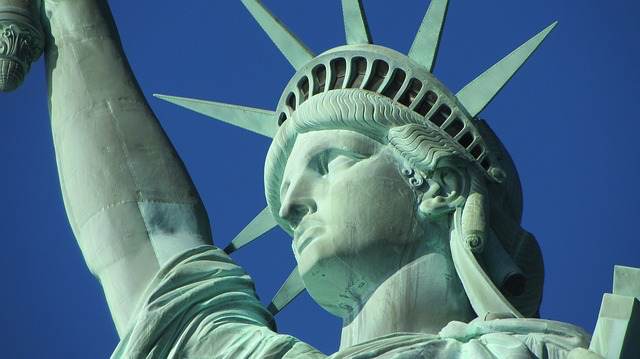 Make sure you register soon to attend our ILS NYC conference, held February 7th 2020 in New York City.
Tickets are selling fast.