The tax implications of insurance-linked securities
International Tax Review Jun 2013
Issues in issuing Insurance-linked securities
Q Finance, Morton Lane
The fine line between investment and insurance – the authorisation of an intermediary
Elborne Mitchell Sep 2000
Law of Insurance risk securitization
Vinod Kothari Consultants
What is insurance?
Elborne Mitchell Dec 2002
Blurred boundaries
Elborne Mitchell Sep 2002
Shaken and stirred – Breaking new ground in catastrophe risk transfer
Kendall Freeman Mar 2007
Perspectives on industry loss warranties
Edwards Angell Palmer & Dodge Mar 2008
Longevity risk sector picks up momentum 
Barlow Lyde & Gilbert LLP Jun 2010
2010 Outlook: ILS Markets in Bermuda and Cayman
Conyers Dill & Pearman Feb 2010
Catastrophe Bonds & Insurance-Linked Securities Deal Directory
If you're interested in catastrophe bonds and Iinsurance-linked securities transactions you should visit the Artemis Deal Directory. It lists all the publicly known catastrophe bond & insurance-linked security transactions since the markets inception. The Directory contains details on more than 300 cat bond and ILS deals.
Catastrophe bond & ILS news and articles from Artemis
To read more news on catastrophe bonds and insurance-linked securities visit the Artemis News Blog.
———————————————————————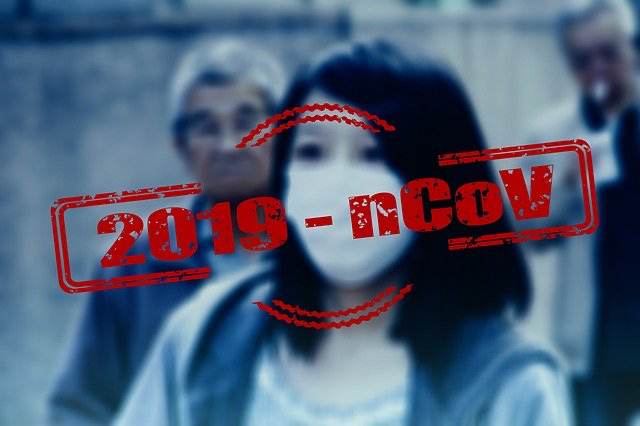 Read all of our Covid-19 coronavirus pandemic related news, analysis and information of relevance to the insurance-linked securities (ILS), catastrophe bond and reinsurance capital markets.
Read Covid-19 coronavirus related news & analysis here.