Zurich is preparing to launch a $225m (remember that could rise) catastrophe bond to provide it with protection against earthquakes in California. The transaction will be issued by Cayman Islands based SPV Lakeside Re II Ltd.

The deal is scheduled to run for three years and should close around the end of December (they are aiming for the 23rd). Zurich's Lakeside Re I Ltd. cat bond expires at the end of this month so this deal seeks to replace it. It provides cover on a per-occurrence basis to Zurich American Insurance Co. and Zurich Insurance Co. Ltd. for events which trigger losses greater than $500m. As with many other recent deals the collateral will be invested in highly rated Treasury money market funds.
Standard & Poor's have given the single Class A tranche of notes a preliminary rating of 'BB-'.
More details on Lakeside Re II Ltd. are available in our Deal Directory.
———————————————————————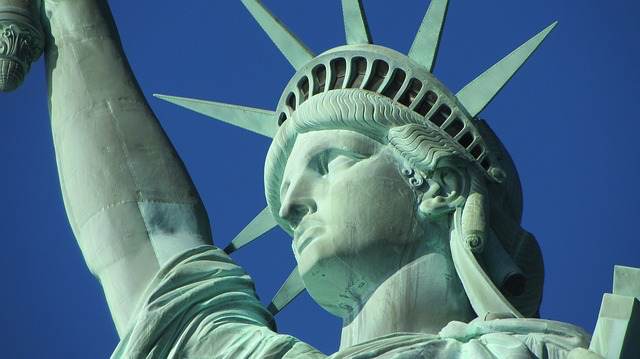 Make sure you register soon to attend our ILS NYC conference, held February 7th 2020 in New York City.
Tickets are selling fast.