White Mountains Insurance Group has begun allocating capital to ILS funds under the management of Elementum Advisors, LLC, the insurance and reinsurance linked asset manager it had recently acquired a 30% stake in.


White Mountains acquired a stake in ILS fund manager Elementum Advisors in May, confirming the news that we originally revealed back in April of this year.
Paying $55 million for a 30% stake in Elementum had valued the ILS fund manager at roughly $183 million, but White Mountains had also committed to boosting Elementum's assets under management as well, as it sought alignment with the manager and its investors.
Elementum Advisors is one of the leading manager's of insurance-linked securities (ILS), catastrophe bonds and collateralized reinsurance having launched back in 2009.
The firm now manages more than $4 billion of ILS and reinsurance assets in a range of funds for its investors.
Elementum can now count White Mountains as one of those investors as well, as the company made good on its promise to allocate to its funds.
At the time of the announcement of its acquisition of a stake in Elementum, White Mountains said that, as well as acquiring a stake in the management company, it planned to invest $50 million across the Elementum Advisors ILS and reinsurance linked funds.
Now, White Mountains has revealed that it has already invested $40 million of this, by June 30th, allocating the capital across three of the Elementum ILS investment fund strategies so far.
Allocating to the Elementum ILS funds demonstrates that, now owning a limited partnership stake in the firm, White Mountains is also aligned with Elementum's third-party investor base. Ready to share in both its profits and losses coming from catastrophe bond or collateralized reinsurance investments across its portfolios.
That's important. As investors like to feel that they are aligned with the interests of the owners of ILS funds, rather than just being a source of earnings for them.
———————————————————————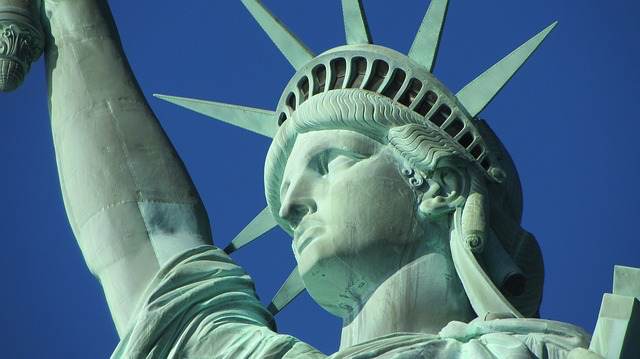 Make sure you register soon to attend our ILS NYC conference, held February 7th 2020 in New York City.
Tickets are selling fast.