Bermuda based Validus Holdings has joined forces with U.S. hedge fund manager John Paulson and his Paulson & Co. hedge fund to launch a new Bermudian Class 4 reinsurer called PαCRe, Ltd. PαCRe, Ltd. will have an initial capitalisation of $500m to write reinsurance and launches in time for the 1st June mid-year renewals. PαCRe, Ltd. is the latest reinsurer to emerge with hedge fund backing.

PαCRe, Ltd. aims to underwrite top layer reinsurance programs and will have a long term approach to its asset management. This is a slightly less aggressive strategy than many of its hedge fund backed peers. PαCRe, Ltd. will seemingly just provide reinsurance capacity for business which is underwritten by Validus Underwriting Services, Ltd.  who will receive a profit commission for the business they pass on based on the company's underwriting results.
PαCRe, Ltd.will begin deploying capacity for the mid-year renewals and is clearly another example of a start-up established to capitalise on rising rates.
Validus have themselves put $50m into PαCRe's initial capital. Paulson & Co. will manage PαCRe's investment portfolio. PαCRe it seems will act as a sidecar for business introduced through the Validus group.
This is just the latest start-up to emerge looking to take advantage of the mid-year renewals. Insurance Insider reported yesterday that a new collateralised reinsurance vehicle, Neon Capital, will also be launching in Bermuda in time for the renewals with former Ascot Underwriting CEO Martin Reith at its head.
———————————————————————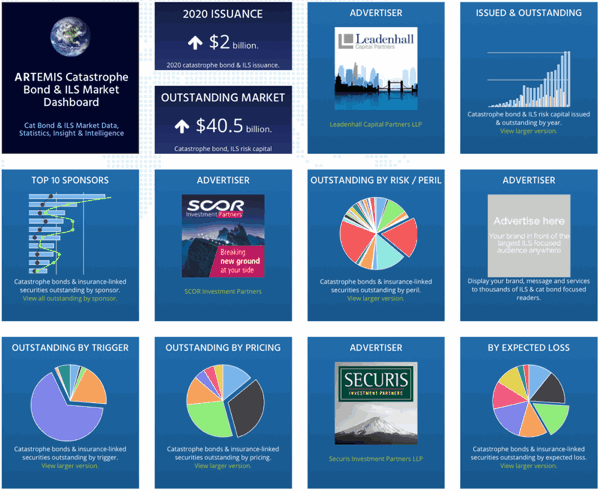 Analyse catastrophe bond market issuance using the Artemis Dashboard and Charts.
We've tracked more than 650 cat bonds and related ILS transactions since 1996, all of which are included in our extensive Deal Directory.
Use the Artemis Dashboard and our Cat Bond Market Charts to analyse this market!