The Association of British Insurers (ABI) has released some figures on the claims received following the cold snap in the UK during December 2010. The cold snap experienced the year before in 2009 resulted in £650m in claims, the most recent 2010 cold snap has seen that figure double to £1.4 billion as the cold spell lasted longer and affected more of the country.

Burst water pipes caused the bulk of claims at £680m in claims from over 100,000 incidents. Over 250,000 motor claims were filed as vehicles were damaged as a result of snow and ice on the roads, this resulted in £530m in claims. In total there were around 467,000 claims during the affected period.
The ABI says there is no evidence of premiums having risen as a result of the cold weather.
———————————————————————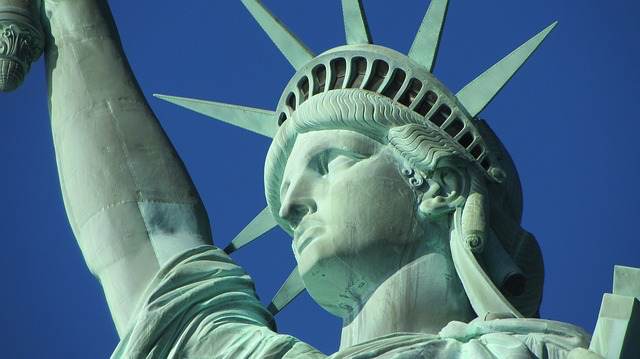 Make sure you register soon to attend our ILS NYC conference, held February 7th 2020 in New York City.
Tickets are selling fast.