A typhoon in the west pacific basin could threaten southern Japan. Currently typhoon 08W, named Ma-On, is around 1000 miles south of Tokyo and due to turn northwards towards the southern tip of Japan.

Currently it's sustained winds are around 100 knots (115mph) but it is due to intensify further to become a Category 4 super typhoon with winds of 125 knots (over 140mph). At this point it is due to turn north towards Japan.
It's likely that typhoon Ma-On will weaken before making landfall but it could bring significant winds, rainfall and damaging waves to anywhere it strikes.
You can access more information on typhoon Ma-On in a CatWatch report from EQECAT.
———————————————————————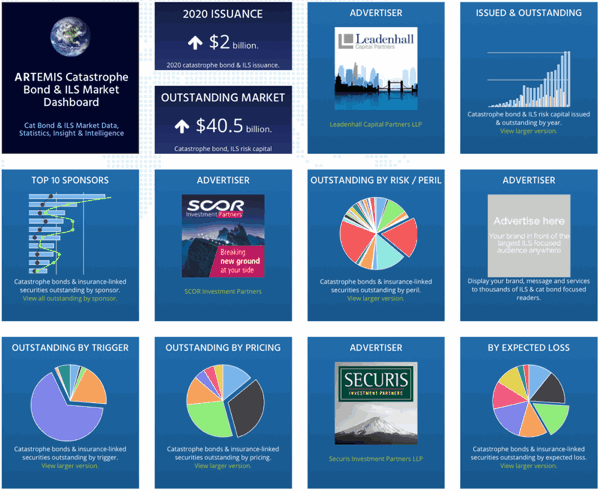 Analyse catastrophe bond market issuance using the Artemis Dashboard and Charts.
We've tracked more than 650 cat bonds and related ILS transactions since 1996, all of which are included in our extensive Deal Directory.
Use the Artemis Dashboard and our Cat Bond Market Charts to analyse this market!