TFS Energy today announced its US weather derivatives division completed a Dutch auction for Madison, WI and Cedar Rapids, IA, on behalf of a client who was looking to offset its risk. Offers were solicited for cumulative average temperature calls in Madison, WI and Cedar Rapids, IA, for the June – August 2008 time period. The auction had in excess of $50 million in notional risk placed, and was oversubscribed in terms of the capacity that was available in the market. Further details available via Business Wire & Yahoo.
———————————————————————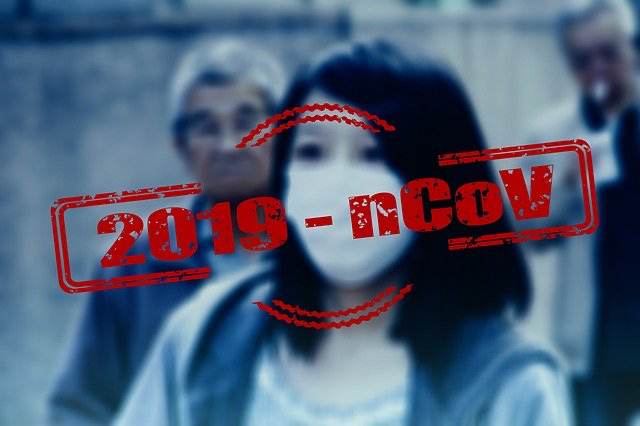 Read all of our Covid-19 coronavirus pandemic related news, analysis and information of relevance to the insurance-linked securities (ILS), catastrophe bond and reinsurance capital markets.
Read Covid-19 coronavirus related news & analysis here.