Interesting interview from Fox Business available here featuring Mike Smith of WeatherData Services and Jeff Hamlin of Weatherbill.com discussing the weather's impact on businesses.
You can view the video below:
It's good to see weather risk management receiving some high profile coverage helped enormously by the success of innovative companies such as WeatherData Services and Weatherbill.com.
———————————————————————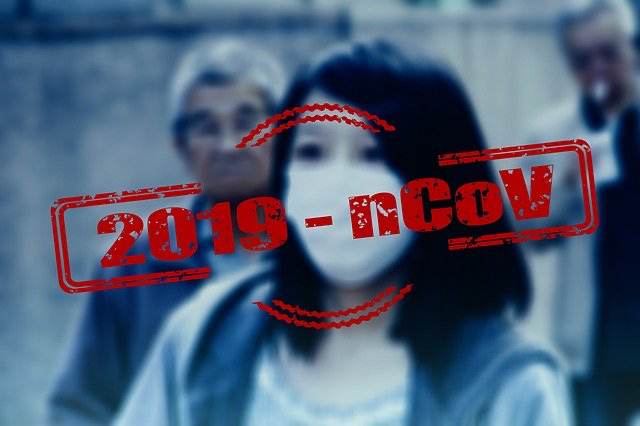 Read all of our Covid-19 coronavirus pandemic related news, analysis and information of relevance to the insurance-linked securities (ILS), catastrophe bond and reinsurance capital markets.
Read Covid-19 coronavirus related news & analysis here.