Joe Bastardi of AccuWeather gave an update on his early season atlantic hurricane forecast yesterday. He now expects the season to be near average with 12 to 13 named storms and 4 major hurricanes. The center of the target area wuld be the U.S. southeast coastline although he did say the threat area is further north than normal.
A high percentage of tropical storms will make landfall according to his update and there is a higher than normal threat of storms hitting the more northern areas between the Carolinas and New England.
An average hurricane season comprises 10 named storms.
For an alternate forecast see our earlier post on Colorado State Universities April forecast update.
———————————————————————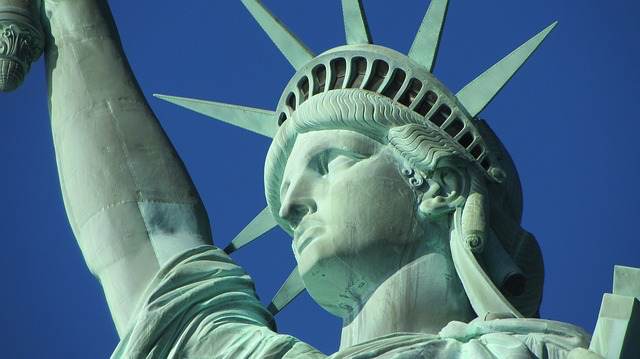 Make sure you register soon to attend our ILS NYC conference, held February 7th 2020 in New York City.
Tickets are selling fast.