Paris Re and Marsh have jointly developed a new index-based weather cover for the wind energy sector. The cover was developed under the framework of a study commissioned by the United Nations Environment Programme (UNEP) and the Global Environment Facility (GEF).
The study looked at the technical, legal and financial feasibility of implementing weather risk cover in Mexico. The aims of the study were to create confidence amongst investors in emerging market wind farm projects, by providing insurance against the most important of weather risks to such projects; the lack of sufficient wind. Being index-based of course means that payouts can be made quickly with no need for claims adjustments to trigger indemnity, simply the level of wind falling below a predetermined threshold is sufficient to trigger the coverage.
This is further evidence of the benefits of weather risk management and derivatives to the developing world. Paris Re say this solution can easily be applied to other wind energy projects around the world.
———————————————————————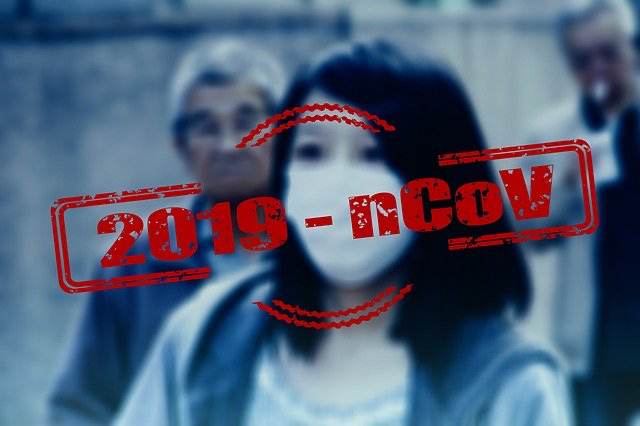 Read all of our Covid-19 coronavirus pandemic related news, analysis and information of relevance to the insurance-linked securities (ILS), catastrophe bond and reinsurance capital markets.
Read Covid-19 coronavirus related news & analysis here.