The Atlantic tropical storm season officially ends on the 30th November but even at this late stage in the season it's worth keeping an eye on our tropical storm season page.
Tropical storm Paloma has formed in the Caribbean sea and is headed for the Cayman islands from where it is expected to make it's way towards Cuba. Currently packing sustained winds of 65mph, Paloma is expected to strengthen into a hurricane over the next 24 hours and should near Cuba by Sunday. After Cuba Paloma could continue towards the Bahamas.
It's unusual for a storm this late in the season to become a major hurricane however the Caribbean sea is still very warm and could feed this hurricane and cause it to strengthen prior to any landfall on Cuba.
———————————————————————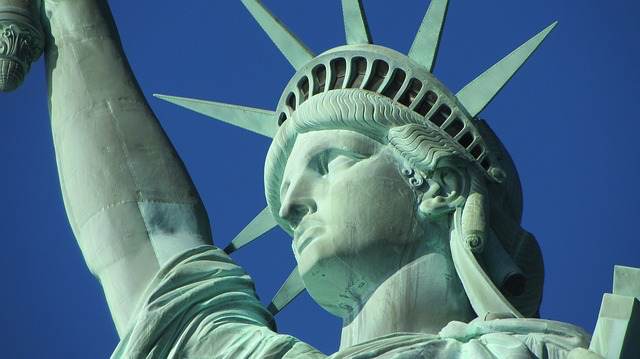 Make sure you register soon to attend our ILS NYC conference, held February 7th 2020 in New York City.
Tickets are selling fast.