There's a great article on Bloomberg (available here) discussing catastrophe bonds both from investors and insurers points of view. The article talks about the great returns investors have been experiencing in recent times with the lower incidence of major catastrophes and also the increased interest since other investments (such as sub-prime) are currently not so attractive. Many leading industry figures are quoted in the article with the key take-outs for me being:
Judith Klugman, a New York-based managing director at Swiss Reinsurance Co. said "Supply isn't keeping up with all the demand. With all the credit crises going on, our market has remained unscathed.
Rob Bredahl of Benfield said "It's uncorrelated. You're taking bets on weather. That idea seems more plausible now after people took bets on subprime."
Apparently Chubb Corp paid around 11% less for a cat bond this year that provided more cover than an issue in 2007. Testament to the current value inherent in the market.
Catastrophe bonds currently provide about 8% of the $170b of protection purchased by insurers, that's good growth for the 2% back in 2005.
Highly recommend you read the article, it should help to stir up more interest amongst potential investors.
———————————————————————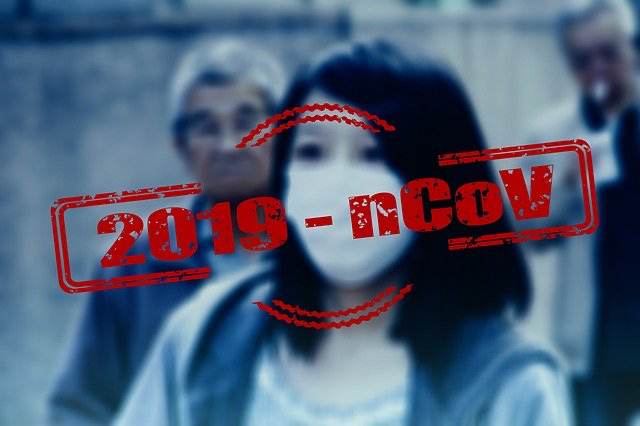 Read all of our Covid-19 coronavirus pandemic related news, analysis and information of relevance to the insurance-linked securities (ILS), catastrophe bond and reinsurance capital markets.
Read Covid-19 coronavirus related news & analysis here.