USAA have just become the largest issuer of catastrophe bonds ever by completing their 12th deal in as many years.
Residential Re 2008has just closed to cover USAA for windstorm, earthquake and other peril risks. Since 1997 USAA has issued nearly $3b worth of natural catastrophe bonds, the largest by volume issued.
Details of this deal and other recent catastrophe bonds can be found in our Deal Directory.
———————————————————————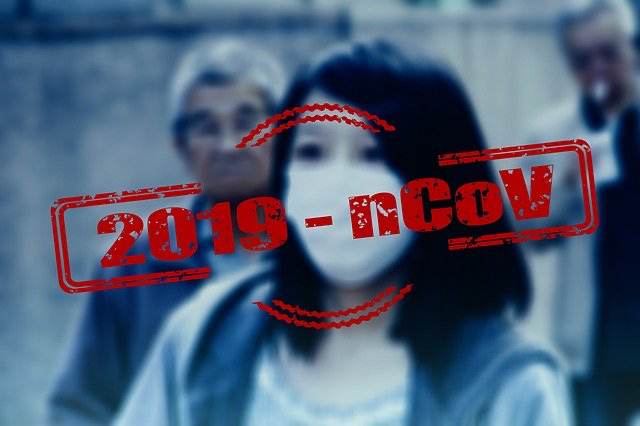 Read all of our Covid-19 coronavirus pandemic related news, analysis and information of relevance to the insurance-linked securities (ILS), catastrophe bond and reinsurance capital markets.
Read Covid-19 coronavirus related news & analysis here.

Edit 31/05/08: Further details of this transaction have been added to our deal directory.