As the World Bank acts to mitigate the current global crisis over food supplies, Robert Zoellick, President of the World Bank, has written an article for the Financial Times which lays out a ten point plan and a $1.2b fast track funding facility to help.
The article details the action that needs to be taken and point six gives some more detail on the planned weather scheme for Malawi. "We're working with our Board to deploy index-related hedges and insurance products to protect poor farmers and countries from weather and supply shocks," said Zoellick.
Under a proposal being discussed by the Bank's Board in June, Malawi could be the first of several countries to use the World Bank as an intermediary to access weather derivatives. Should Malawi suffer a drought, then it would be protected against a rise in the price of imported maize. IFC, the World Bank Group member that promotes private sector investment, is proposing to support crop and livestock insurance for small-holders in developing countries.
Next week the leaders of the Group of Eight industrial nations and finance and political leaders meet in Rome to discuss the food crisis. One of the topics of conversation will be this weather scheme.
You can read the World Bank release here.
The full article by Robert Zoellick can be found here on the FT.com website.
———————————————————————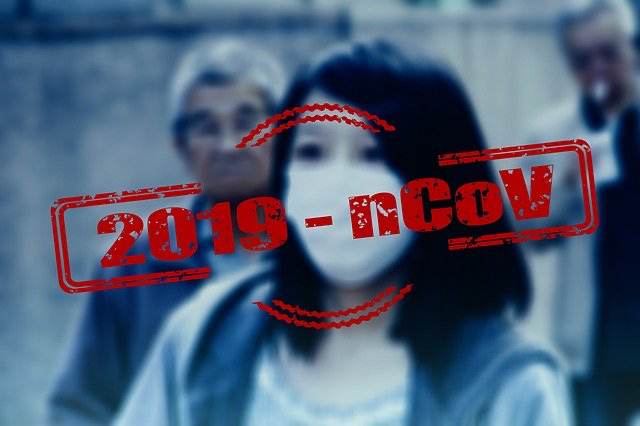 Read all of our Covid-19 coronavirus pandemic related news, analysis and information of relevance to the insurance-linked securities (ILS), catastrophe bond and reinsurance capital markets.
Read Covid-19 coronavirus related news & analysis here.