2009 has been the year that catastrophe bonds evolved to avoid the credit risk issues of the past caused by reliance on a total return swap counterparty for collateral. After the credit crisis proved that all financial instruments have some degree of correlation to the wider financial markets transactions completed this year have all taken some measures to demonstrate to investors that they are working to reduce that correlation. We've had a number of downgrades and worse as the fall-out of the financial market instability plays out so issuers have been busy coming up with new ideas to reduce that risk of failure and tempt investors back to the market.
Towers Perrin has published a great review of these innovative ideas to remove (or at least reduce) correlation. The 8 page report gives a succinct overview of the problems the market faced, the different types of options available to issuers and details on the transactions completed this year which feature new structures, collateral types and reporting features.
You can download the full report in PDF format here.
———————————————————————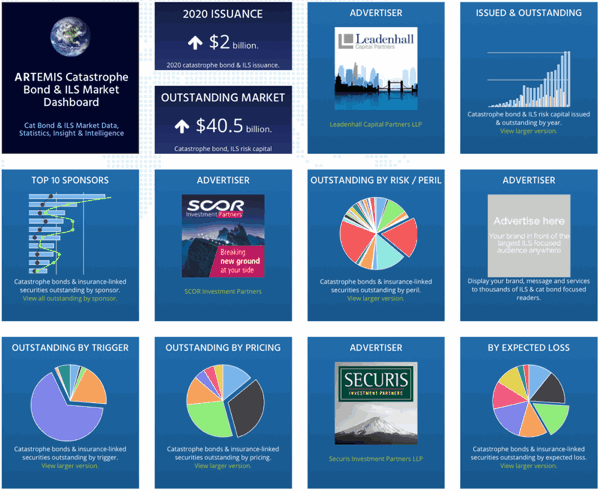 Analyse catastrophe bond market issuance using the Artemis Dashboard and Charts.
We've tracked more than 650 cat bonds and related ILS transactions since 1996, all of which are included in our extensive Deal Directory.
Use the Artemis Dashboard and our Cat Bond Market Charts to analyse this market!