Axis Capital, the Bermudian reinsurer, has announced in its preliminary third-quarter results that it expects to lose around $136m due to a longevity risk derivative contract. The final loss will be unveiled in the reinsurers official third-quarter results filing.
The derivative contract doesn't expire until 2017 but Axis will have to carry those losses on its balance sheet as liabilities caused by the transaction. The loss has been caused by unfavorable longevity experience in the life settlements portfolio which is underlying this contract.
Standard and Poor's haven't seen the need to downgrade Axis due to this loss as they say it is the only longevity derivative contract that Axis have entered into.
Read the announcement from Axis Capital here.
———————————————————————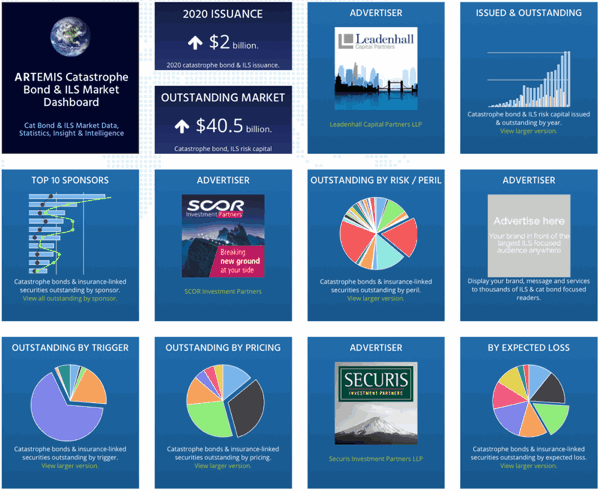 Analyse catastrophe bond market issuance using the Artemis Dashboard and Charts.
We've tracked more than 650 cat bonds and related ILS transactions since 1996, all of which are included in our extensive Deal Directory.
Use the Artemis Dashboard and our Cat Bond Market Charts to analyse this market!