Here's a question for those of you interested in the development of new weather risk transfer products. Could something be developed to allow insurance companies who have motor lines to hedge against the risk of increased accidents due to the weather?
It's widely accepted that poor weather, particularly an increase in rainfall, will cause an increase in the incidence of motor accidents on public roads. It would make sense if insurers could hedge against this risk with an index-linked derivative type product. It's a similar concept to the old WinCat Hail Coupon product that Winterthur offered to car insurers in Switzerland almost a decade ago .
Perhaps this has been tried before or perhaps such a product does exist? If it doesn't then surely there is a market for these kinds of products still as a supplement to reinsurance and with a more immediate payout. What do you think?
———————————————————————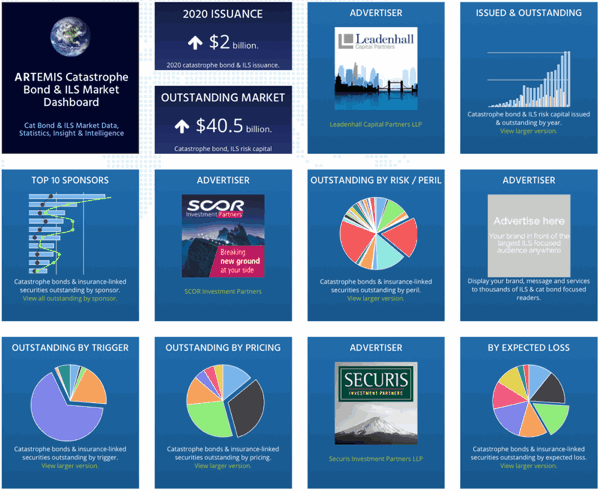 Analyse catastrophe bond market issuance using the Artemis Dashboard and Charts.
We've tracked more than 650 cat bonds and related ILS transactions since 1996, all of which are included in our extensive Deal Directory.
Use the Artemis Dashboard and our Cat Bond Market Charts to analyse this market!