Reinsurance which pays on the basis of the excess of claims over and above a pre-determined retention limit. Excess of loss reinsurance is a form of non-proportional reinsurance.
———————————————————————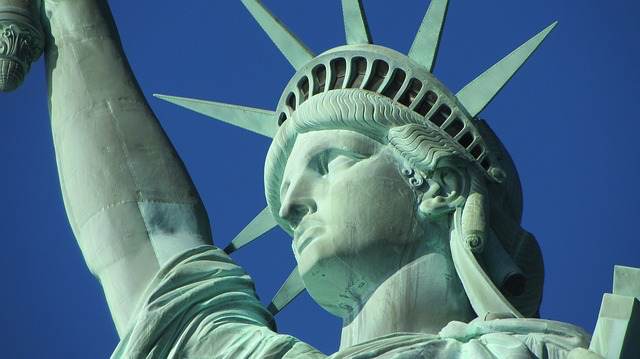 Make sure you register soon to attend our ILS NYC conference, held February 7th 2020 in New York City.
Tickets are selling fast.