The U.N World Food Programme (WFP) and Oxfam have announced a new scheme which aims to help poor rural people protect their crops and livelihood from the impact of climate change. The announcement was made in Cancun at the ongoing climate change meetings.

The new scheme seeks to encourage rural farmers in developing countries to help protect their communities from the effects of climate change and in return will pay their premiums for weather index insurance to protect their crops from weather extremes. The idea is that community members will be encouraged to work on irrigation and forestry projects which will benefit their villages by reducing the impacts of climate change in return for free crop weather insurance.
It's hoped that this scheme will help to educate the local communities about the risks of climate change and the benefits of community based projects to lessen the impacts. It will also demonstrate the benefits of microinsurance to protect their crops from weather.
The WFP and Oxfam are seeking $28m from investors to enable them to roll out this scheme.
More details are available here from PR Newswire.
———————————————————————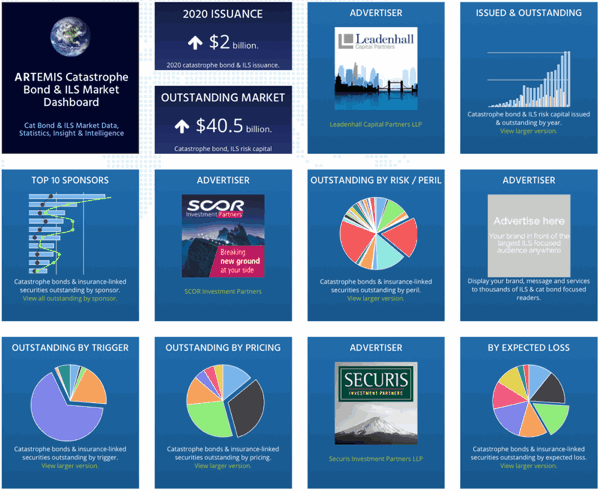 Analyse catastrophe bond market issuance using the Artemis Dashboard and Charts.
We've tracked more than 650 cat bonds and related ILS transactions since 1996, all of which are included in our extensive Deal Directory.
Use the Artemis Dashboard and our Cat Bond Market Charts to analyse this market!