There's an interesting article today in the New Orleans City Business discussing the use of weather insurance by organisers of festivals and public events. It describes the difficulty event organisers have in applying for and affording weather cover.
With so many companies offering weather cover I would have imagined that this would be a much quicker and easier task than it seems. Are there reasons that the market has not provided standard policies that are applicable to events yet? While the weather futures and derivatives markets mature it sometimes seems that the end user insurance sector is not so far advanced.
Read the article here.
———————————————————————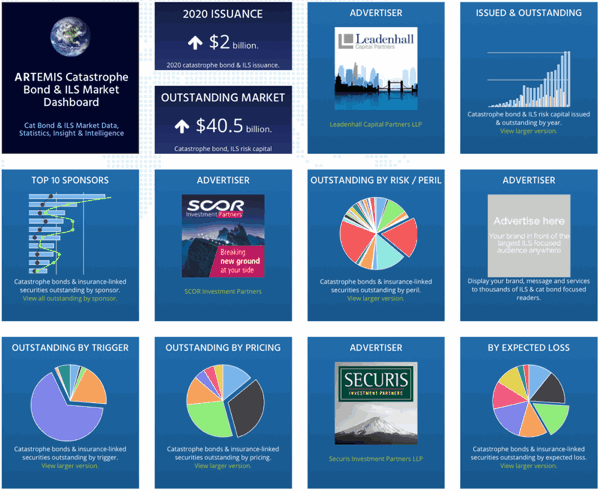 Analyse catastrophe bond market issuance using the Artemis Dashboard and Charts.
We've tracked more than 650 cat bonds and related ILS transactions since 1996, all of which are included in our extensive Deal Directory.
Use the Artemis Dashboard and our Cat Bond Market Charts to analyse this market!