There's an interesting story in the Hindustan Times today which discusses the effect of climate change on the insurance companies who've started to offer weather insurance cover to farmers and small businesses in India. The story explans that despite being bullish about the new products when they were launched, confidence is waning as the insurance companies have been paying out a lot more in claims than they originally expected. The chairman of Agriculture Insurance Company (AIC) goes as far as to say that they haven't made any money in the past two years.
Climate change seems to be the single factor which is getting the biggest blame for the amount of claims. Personally I'm rather surprised that their models weren't more effective and that the claims were such a surprise.
I would also hope that their talk of making no money is solely related to the fact that claims have maybe outweighed profits from selling the policies and assume that they have a weather hedging programme which pays them based on the levels of rainfall in the same indexed regions. The assumption when these micro-insurance products were set up was that the companies offering them were well protected through the use of weather derivatives.
Read the full story in the Hindustan Times.
———————————————————————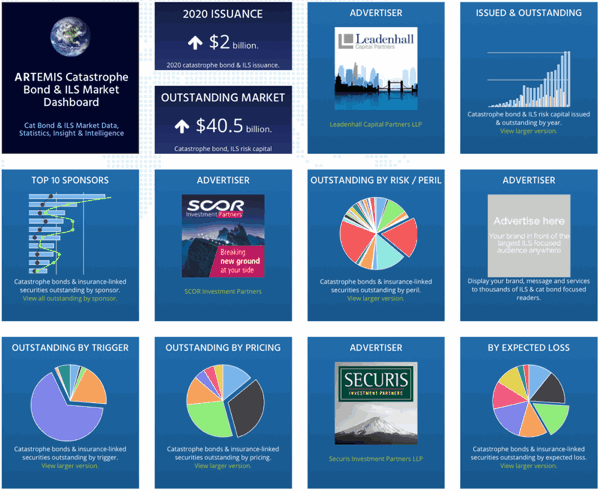 Analyse catastrophe bond market issuance using the Artemis Dashboard and Charts.
We've tracked more than 650 cat bonds and related ILS transactions since 1996, all of which are included in our extensive Deal Directory.
Use the Artemis Dashboard and our Cat Bond Market Charts to analyse this market!