The insurance and reinsurance industry loss from the flooding that struck the UK in December 2015 and early January 2016 is now estimated at £1.24 billion ($1.75bn) as the estimate for storms Eva – Frank rises 10%, according to PERILS AG.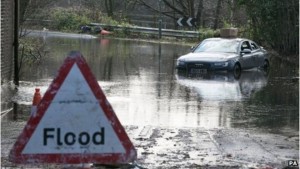 According to Zurich-based PERILS AG, a provider of industry-wide European catastrophe exposure, industry loss data and indices, storms Eva – Frank are now estimated to have cost the industry £578 million, a 10% increase from the initial estimate of £526 million which was released in February.
The second loss estimate for storms Eva – Frank and other flooding rains, which struck the northern UK from 25th December 2015 to 14th January 2016, sees the total rise by this 10% as claims have continued to come in.
When added to the revised storm Desmond estimate, which PERILS put at £662 million earlier this month, the total insurance and perhaps reinsurance industry loss from UK flooding in December and January is now estimated at £1.24 billion (approximately USD$1.8 billion or EUR€1.6 billion).
A number of ILS fund managers reserved small amounts for potential claims due to the UK flooding, due to exposure through some collateralised reinsurance contracts, although it remains the expectation that the vast majority of losses will be retained by primary insurance companies.
In its latest estimate the data for storms Eva – Frank is broken down by Cresta zone and by property insurance sub-lines Residential and Commercial. A third estimate will be released on the 24th June 2016.
———————————————————————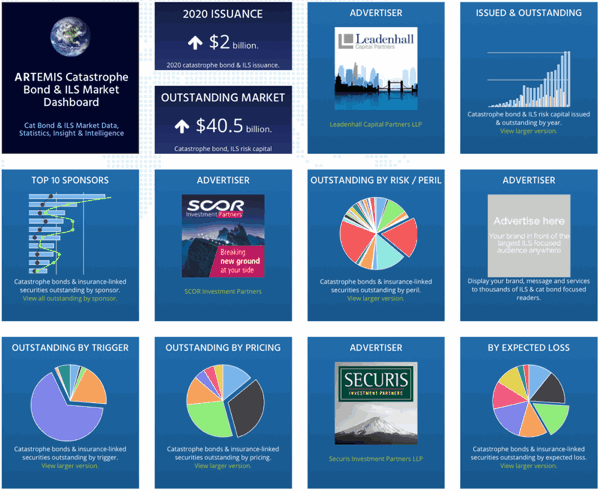 Analyse catastrophe bond market issuance using the Artemis Dashboard and Charts.
We've tracked more than 650 cat bonds and related ILS transactions since 1996, all of which are included in our extensive Deal Directory.
Use the Artemis Dashboard and our Cat Bond Market Charts to analyse this market!