Specialist insurance-linked securities (ILS) and reinsurance investment manager Twelve Capital has hired Raffaele Dell'Amore, previously of Schroders and Secquaero, as a portfolio manager for private ILS strategies and funds.



Twelve Capital manages a range of ILS funds, across catastrophe bonds and private ILS or collateralised reinsurance.
Dell'Amore joins the firm in its Zurich office to focus principally on the private ILS and collateralised reinsurance side of the ILS managers business.
He joins Twelve Capital AG's Portfolio Management team, bringing is experience gained managing private ILS portfolios for Schroders and Secquaero, as well as reinsurance expertise gained in the traditional market as well.
Most recently Dell'Amore worked for Schroders Investment Management in Zurich, managing ILS portfolios for the firm.
Prior to that he worked for Secquaero Advisors, Deloitte and reinsurance firm SCOR.
His career has been focused on actuarial risk and capital modelling, risk analysis of reinsurance transactions, as well as portfolio construction and portfolio management of ILS investments.
Urs Ramseier, CEO at Twelve Capital, commented on the hire, "We are very happy to have Raffaele joining the firm. Raffaele's extensive experience in portfolio management and risk analysis will further enhance our ability to generate solid returns and serve clients across the firm's portfolios. We are delighted to welcome him to the firm."
———————————————————————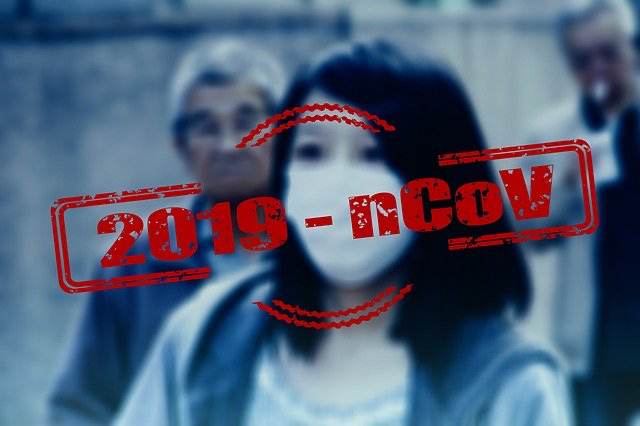 Read all of our Covid-19 coronavirus pandemic related news, analysis and information of relevance to the insurance-linked securities (ILS), catastrophe bond and reinsurance capital markets.
Read Covid-19 coronavirus related news & analysis here.