The weather derivatives market is particularly quiet these days, not just because everyone is in Paris at the WRMA European event, but rather because the bulk of the market seems to be quietly transacted without any need for fanfare or announcement. The market is doing quite nicely on exchanges like the Chicago Mercantile Exchange (CME). So when a press release drops into our inbox we like to ensure Artemis readers know about it.

Tradition announced that its U.S. weather derivatives division has completed a Dutch auction for a client who were looking to hedge against warm weather risk in the London Heathrow area. Bids were solicited for heating degree-day (HDD) swaps for the month of December 2009. Formal proposals were submitted to Tradition and executed on the 9th of November. Bids were traded on the CME and the auction cleared for 2,300 lots equaling £46,000 of protection per HDD.
Kendall Johnson, Managing Director and Global Head of Weather Derivatives at Tradition said "We are very pleased to complete another successful auction. The weather derivatives markets in both the U.S. and Europe have been quite active this year as corporations look for effective ways to protect their businesses by hedging their exposure to weather".
For the London Heathrow (LHR) auction, offers were accepted in a minimum bid size of 100 lots, with increments of 50 lots thereafter, and cleared on the CME. When a level was deemed to be acceptable, no less than a minimum transaction size of 500 lots was executed through the auction. The levels were posted on the CME.
———————————————————————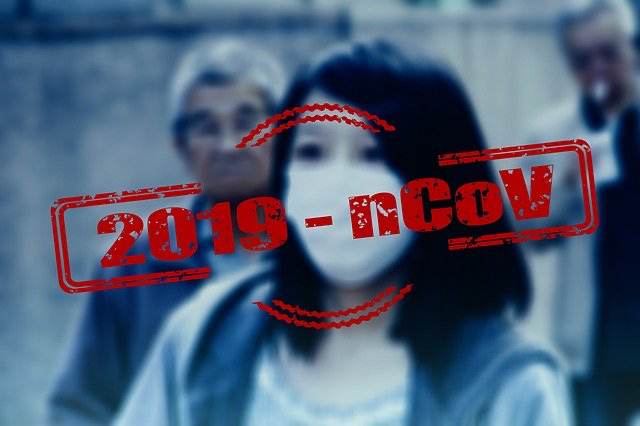 Read all of our Covid-19 coronavirus pandemic related news, analysis and information of relevance to the insurance-linked securities (ILS), catastrophe bond and reinsurance capital markets.
Read Covid-19 coronavirus related news & analysis here.