With the great and good of the reinsurance and insurance-linked securities (ILS) industry descending on Monte Carlo for the 63rd edition of the Reinsurance Rendez-Vous de Septembre event, we thought those travelling here may like some reading  material and thoughts on topics for discussion at the event.


We're already on the ground at the event and testing the sentiment of the market through our initial discussions with participants today.
While much has changed over the last year across reinsurance and ILS markets, making loss activity and how it has been dealt with one guaranteed topic of conversation, some of the market's evolutionary trends remain the same as in previous years and deserve our continued attention.
We hope you enjoy our look at a few key talking points for the reinsurance and insurance-linked securities (ILS) industry on the eve of the 63rd Monte Carlo Reinsurance Rendezvous, as well as a trip through some select articles from over the years
The Artemis (and Reinsurance News) teams will be on the ground at the event.
So please come and say hello, introduce yourselves and let's discuss this fascinating marketplace and how it will continue evolving into the future.
We wish you a successful Rendezvous and look forward to seeing some of you there! Safe travels.
———————————————————————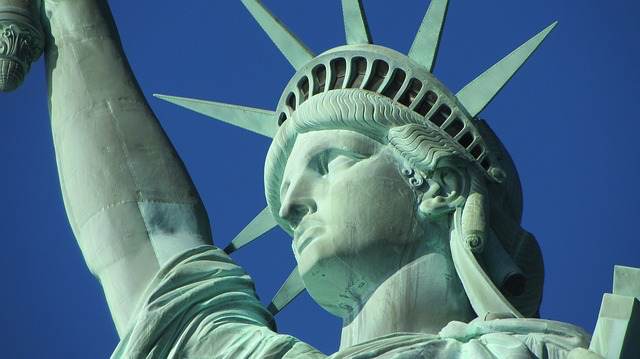 Make sure you register soon to attend our ILS NYC conference, held February 7th 2020 in New York City.
Tickets are selling fast.