Steadfast Re, the reinsurance broking joint-venture operation of the Steadfast Group, has hire well-known former JLT Re London broker Dan Bailey to a role focused on leading the production of traditional and collateralised business.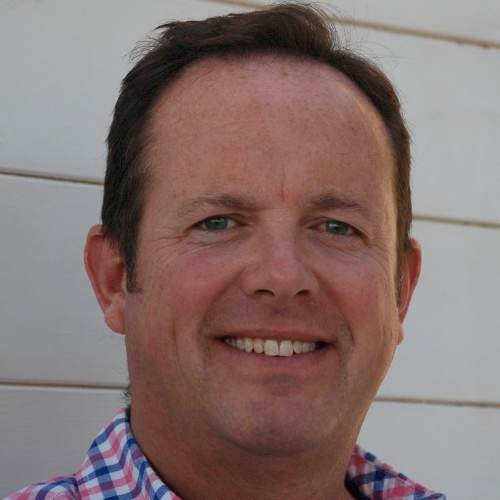 Steadfast Re was launched in 2014 as a joint venture between the Steadfast Group Ltd. and the ex-management team of broker Beach's Sydney office, led by Simon Cloney who is now the reinsurance arm's CEO.
Steadfast Re then launched its London office and operation in 2016, building out both Lloyd's focused and wider market broking expertise.
The firm has now hired former JLT Re Partner and London and international market reinsurance broker Dan Bailey to the London office.
Bailey had spent almost nine years at JLT Re working predominantly on reinsurance and retrocession broking, often with the capital markets as the ultimate home of the placement.
Following the acquisition of JLT Re by Guy Carpenter, Bailey opted to find a new home and hence landing at the ambitious and growing Steadfast.
He has experience in broking insurance-linked securities (ILS) market products, including industry loss warranties (ILW's) and other collateralised reinsurance or retrocession structures.
At Steadfast Re, Bailey is expected to begin with a focus on treaty reinsurance and ILW's, as well as working to develop business within the ILS market for the brokerage.
London based and focused, Bailey will be able to put his expertise to work in helping ceding companies operating in the market tap into efficient sources of reinsurance and retro..
Bailey began his insurance market career in the late 80's and over the course of his broking focused career has worked at a number of independent Lloyd's and London based brokers, as well as spending some time at international giant Aon.
Bailey begins working at Steadfast Re from November 11th.
———————————————————————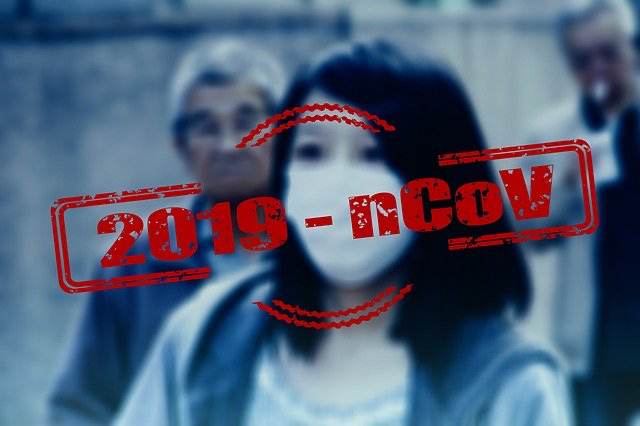 Read all of our Covid-19 coronavirus pandemic related news, analysis and information of relevance to the insurance-linked securities (ILS), catastrophe bond and reinsurance capital markets.
Read Covid-19 coronavirus related news & analysis here.