Every so often I'll try to post up some links of interest at the weekend. These will usually end up being archived in one of the categories in the Resource Library as well.
The first today is a very interesting article from the website AllAboutAlpha.com which discusses the possible causal relationship between the weather and stock market returns. The upshot of the article is that any relationship is tenuous at best which is quite the opposite to many other academic papers on the subject. The full paper referred to in the article (and by the same author) is available here.
The second is an article from the Royal Gazette Bermuda which features an interview with Aon Capital Markets' managing director Bob Cooney. In it he discusses cat bonds as a complement to traditional reinsurance rather than an alternative. In the same article Stephen Breen, EVP of Carvill America says that take-up of their hurricane derivative products has been envouraging and notes that the Chicago Mercantile Exchange has recorded 28,800 hurricane contracts traded this year already. Read the full article Cat bond take-up positive.
———————————————————————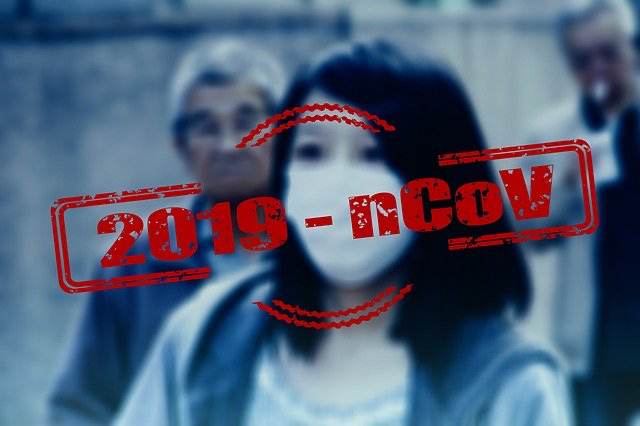 Read all of our Covid-19 coronavirus pandemic related news, analysis and information of relevance to the insurance-linked securities (ILS), catastrophe bond and reinsurance capital markets.
Read Covid-19 coronavirus related news & analysis here.