Pension provision costs are set to rise again in the UK as longevity expectations have increased again according to the Institute of Actuaries. The institute has published new mortality expectation tables as part of their Continuous Mortality Investigation and the data shows life expectancy of an average pension scheme member increasing ahead of expectations.

The increase adds £5 billion to corporate pension obligations in the UK. Industry experts expect this increasing longevity risk for pension schemes to trigger even more interest in the pensions longevity risk transfer marketplace. Martin Bird of Aon Hewitt is quoted as saying he expects "£15bn of longevity trades in 2011 in either longevity swaps or buy-ins". We wrote the other week that the longevity risk transfer market is set to grow.
You can access the reporting from the Institute of Actuaries here.
———————————————————————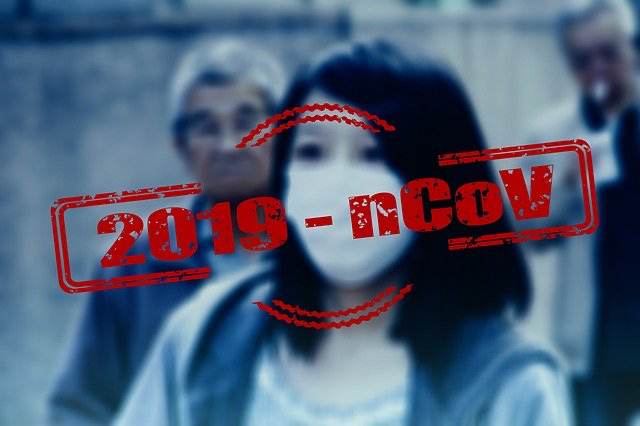 Read all of our Covid-19 coronavirus pandemic related news, analysis and information of relevance to the insurance-linked securities (ILS), catastrophe bond and reinsurance capital markets.
Read Covid-19 coronavirus related news & analysis here.