Standard & Poor's reports that the preliminary ratings it assigned to the MultiCat Mexico 2009 catastrophe bond are to remain the same despite a change to the way AIR Worldwide is modelling the hurricane risk associated with it.
Since the preliminary ratings were first assigned AIR Worldwide has corrected its modelling by adding a second step which identifies two further historical hurricane events (Madeline in 1976 and Ivan in 2004). Both these newly added storms would have caused the class C and D notes to attach under this transaction, thus the modelled probability of attachment has increased slightly. S&P haven't found this change enough to warrant changing the ratings on the transaction.
You can read more about MultiCat Mexico 2009 in the Artemis Deal Directory.
———————————————————————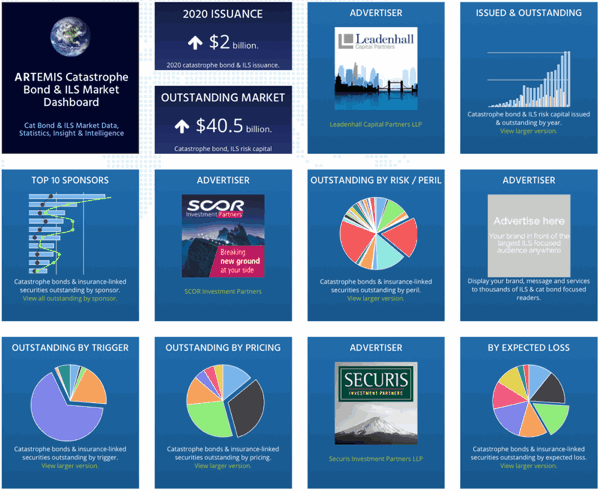 Analyse catastrophe bond market issuance using the Artemis Dashboard and Charts.
We've tracked more than 650 cat bonds and related ILS transactions since 1996, all of which are included in our extensive Deal Directory.
Use the Artemis Dashboard and our Cat Bond Market Charts to analyse this market!