As I posted about earlier, the Bermuda Monetary Authority has now published it's new guidance note on a new regulatory framework for Special Purpose Insurers (SPIs). The guidance note discusses the regulatory approach that the BMA will take with incorporation of SPIs in its jurisdiction. It's a good document which details the way Bermuda wants any SPIs to act including some important guidance on how to address issues such as reporting, disclosure, collateral and liability. It's actually a really good guide which makes it very clear how any insurers wanting to set up SPIs for the purpose of catastrophe bonds or industry loss warranties need to approach this. Whether it will help Bermuda grab a larger slice of the catastrophe risk transfer market remains to be seen.
You can download the full guidance document here.
———————————————————————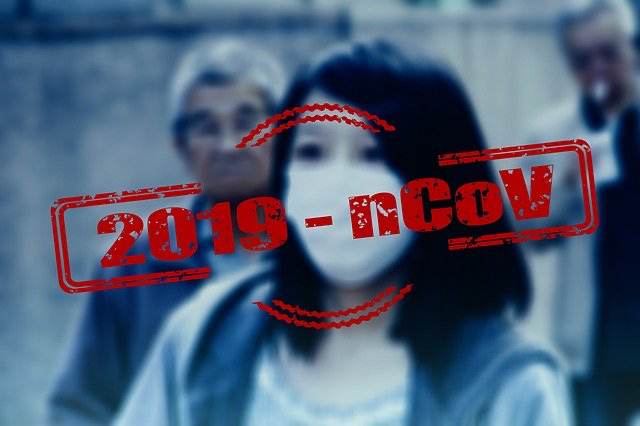 Read all of our Covid-19 coronavirus pandemic related news, analysis and information of relevance to the insurance-linked securities (ILS), catastrophe bond and reinsurance capital markets.
Read Covid-19 coronavirus related news & analysis here.