We've written pretty extensively about weather refund promotions which are becoming popular as a way to pass on some risk protection to customers and entice them to book their trip with less regard for how the weather might actually turn out.
Most of the promotions we've covered have been protecting against rainfall, lack of sunshine hours or lack of snow. Now we've come across a promotion which guarantees your holiday against hurricanes.
SuperClubs, a tour operator taking holiday makers to their luxury all inclusive resorts in the Caribbean and South America is offering any customers whose holiday is disrupted by a hurricane a refund for the number of nights disrupted. They also offer a sunshine guarantee. The hurricane guarantee is pretty interesting as it shows the company must have their own hurricane protection policy which covers them for hurricanes by nights and loss of business rather than purely on damage sustained. The application of weather risk products in the travel industry is one area that keeps innovating.
———————————————————————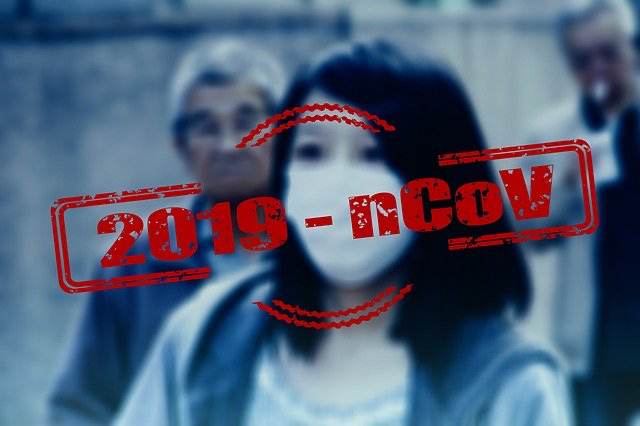 Read all of our Covid-19 coronavirus pandemic related news, analysis and information of relevance to the insurance-linked securities (ILS), catastrophe bond and reinsurance capital markets.
Read Covid-19 coronavirus related news & analysis here.