The Newton Re Ltd. catastrophe bond transaction which utilised Lehman Brothers Special Financing division as counterparty for a total-return swap has now matured. The 2008 transaction has been consistently downgraded by rating agencies since the global financial crisis caused the collapse of Lehman Brothers. The deal matured on the 7th January 2011 but failed to make a final payment to noteholders.

Instead of receiving the full payment some of the noteholders of Newton Re accepted an assignment of the collateral in its place. As a result, rating agency A.M. Best decided that the failure to pay constituted a default as Newton Re Ltd. failed to meet its financial obligations to the noteholders.
In response to the failure to make payment A.M. Best has downgraded Newton Re's $150m Series 2008-1 Class A notes to 'D' from 'C' and then withdrew the debt rating completely.
The spectre of Lehman Brothers is slowly slipping away from the catastrophe bond market as deals mature which utilised their services and issuers now choose to utilise alternative means of collateral.
———————————————————————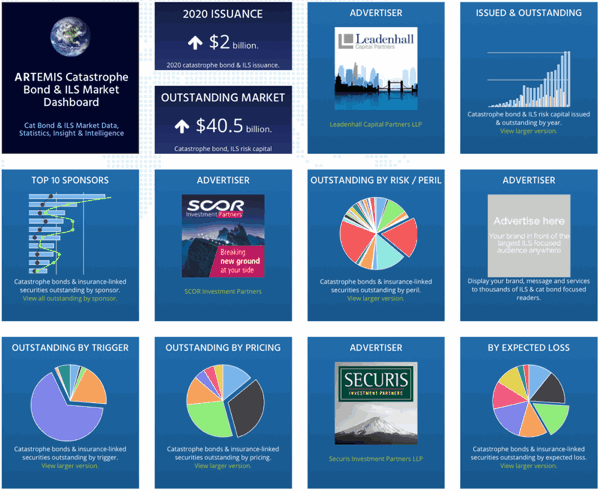 Analyse catastrophe bond market issuance using the Artemis Dashboard and Charts.
We've tracked more than 650 cat bonds and related ILS transactions since 1996, all of which are included in our extensive Deal Directory.
Use the Artemis Dashboard and our Cat Bond Market Charts to analyse this market!