Leadenhall Capital Partners, the traded insurance risk operation partnered with Amlin (previously blogged about here), have published some interesting presentations they have made at recent conferences on their website. They are all from the last month or so, and while there is some cross-over between them they are all worth a read.
The presentations are all by Luca Albertini, CEO and make good reading for anyone looking at the investment angle of insurance-linked securities and catastrophe bonds.
Fitch ILS Breakfast Briefing – Insurance Linked Investments: An Investor Perspective
04 Sept 08
Marcus Evans 3rd Annual Insurance Securitisation Forum – Fund Management: Traded Insurance Risk
11-12 Sept 08
The 4th Annual Derivatives Trading and Technology Summit – Weather and Insurance Linked Derivatives
24th Sept 08
All the presentations are in Adobe PDF format.
———————————————————————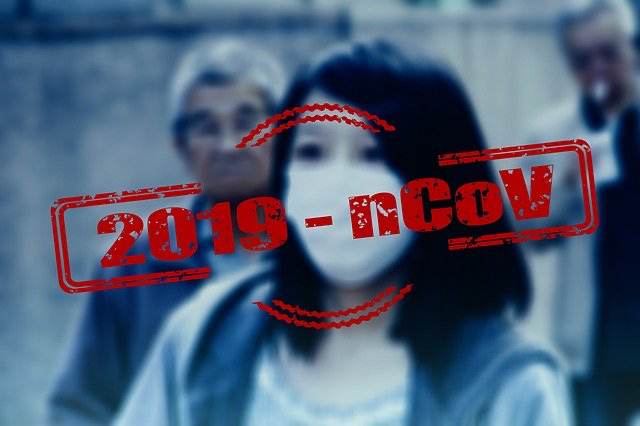 Read all of our Covid-19 coronavirus pandemic related news, analysis and information of relevance to the insurance-linked securities (ILS), catastrophe bond and reinsurance capital markets.
Read Covid-19 coronavirus related news & analysis here.