There are many areas on the globe which have yet to embrace or be penetrated by alternative risk transfer techniques. Of those left to fully embrace instruments such as catastrophe bonds and insurance linked securities, India stands out as a major opportunity for market players due to its rapidly expanding economy and appetite for weather insurance and derivatives.
India is also an area that is exposed to natural perils and as such seems the perfect choice for a country where it's insurers would be open to placement and investment in cat bonds.
There's a good article here in the Hindu Business Line which helps demonstrate this appetite.
———————————————————————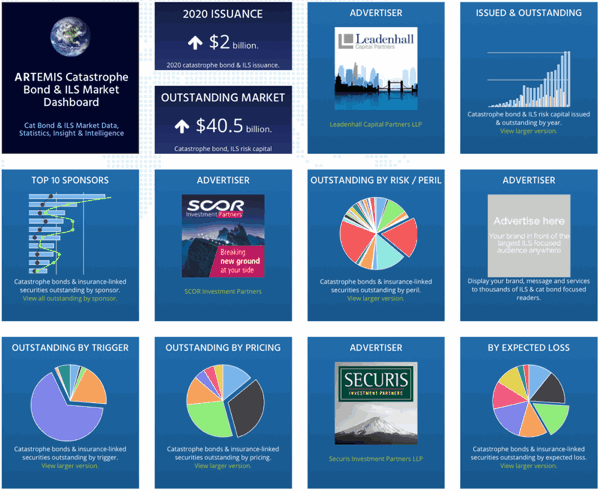 Analyse catastrophe bond market issuance using the Artemis Dashboard and Charts.
We've tracked more than 650 cat bonds and related ILS transactions since 1996, all of which are included in our extensive Deal Directory.
Use the Artemis Dashboard and our Cat Bond Market Charts to analyse this market!