Catastrophe risk modelling firm Karen Clark & Company has estimated that the insurance and reinsurance industry could face a $500 million industry loss from hurricane Nate's weekend impacts.

It's a low enough figure to mean that most reinsurers and ILS funds will not be too concerned over the potential for hurricane Nate to create further losses on top of recent major hurricane events.
Karen Clark & Co's modelled industry loss estimate is based on insured wind and storm surge losses to residential, commercial and industrial properties, as well as expected auto losses.
KCC notes that the expected intensification of hurricane Nate to Category 2 or higher did not materialise, and the storm has dissipated rapidly following landfall. Hence the industry impacts are considered likely to be low.
While the low industry loss means per-occurence reinsurance structures are likely safe from hurricane Nate related losses and so primary insurers will take the bulk of the costs, there is still the potential for certain aggregate contracts in reinsurance and ILS to experience further erosion of deductibles from this latest hurricane loss event.
Also read: Nate's Cat 1 hurricane losses expected to be relatively low.
———————————————————————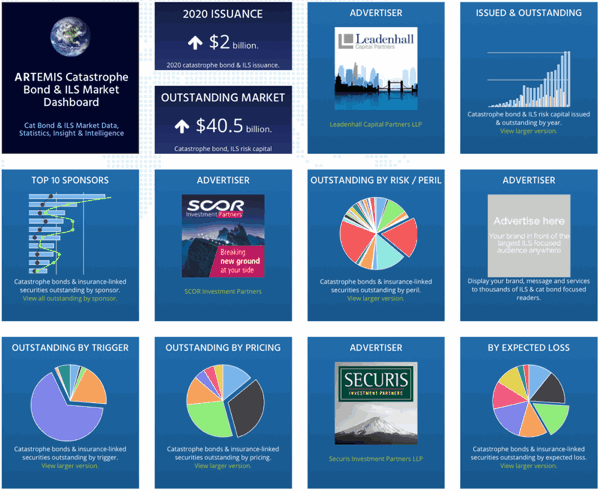 Analyse catastrophe bond market issuance using the Artemis Dashboard and Charts.
We've tracked more than 650 cat bonds and related ILS transactions since 1996, all of which are included in our extensive Deal Directory.
Use the Artemis Dashboard and our Cat Bond Market Charts to analyse this market!