Global, average insurance rates during the final quarter of last year continued to decline, driven largely by the presence of an abundance of traditional and alternative re/insurance capacity, according to Marsh.

Despite a notable slowdown in recent times the entry of alternative reinsurance capital into the global insurance and reinsurance market continued in the fourth-quarter of 2016, contributing to further, albeit moderated average price declines in the global insurance industry.
Global Industry Specialties and Placement Leader at Marsh, Dean Klisura, said; "The last quarter of 2016 marked the fifteenth consecutive quarter in which average rates declined, largely due to a market with an oversupply of capacity from traditional and alternative sources and a lack of significant catastrophe losses."
The commentary comes from the Marsh Q4 2016 Global Insurance Market Index, which shows that while international insurance rates moderated in Q4 for the fourth consecutive quarter, a lack of losses and the abundant supply of capacity meant that rates, on average, still declined.
Global insurance rates in the quarter declined by an average of 3.1%, says Marsh, compared with 3.2% in the third-quarter of 2016, and 5% in Q4 2015.
When compared with other business lines property insurance rates continued to decline at the fastest pace in the fourth-quarter, which, owing to the focus of insurance-linked securities (ILS) capital in U.S. property catastrophe lines, isn't too surprising. Property lines have consistently witnessed the steepest declines during the soft re/insurance market cycle, as this is where the majority of ILS capital plays.
On average, global property rates fell by 4.2% in the fourth-quarter, compared with 3.9% in the third-quarter of 2016. Global casualty and FinPro insurance rates fell by 1.9% and 3% during the quarter, respectively, revealing that at 4.2% property line declines continued to outpace other business lines, in Q4.
"Insurance rates continued to decline, on average, across all major global insurance lines, driven largely by decreases in property insurance pricing. Overcapacity in the market, coupled with an absence of significant insured losses – despite several notable events – kept the pricing environment generally soft.
"Early indications that capacity may be moderating and that combined ratios may be increasing could be harbingers of looming rate increases as carriers seek to boost profitability and keep combined ratios below 100%," says Marsh.
With the softening landscape persisting and pressure on rates expected to remain in the coming months as capacity continues to be attracted to the space despite market conditions, it will be interesting to see how much further insurance and reinsurance rates decline, and whether the deceleration trend continues.
With insurers, reinsurers and ILS players increasingly looking for yield and efficiency in a challenging market, it's been said that more and more capacity could filter down into areas outside of the highly competitive property catastrophe space, such as casualty, suggesting that other business lines could become increasingly pressured in the soft market landscape.
———————————————————————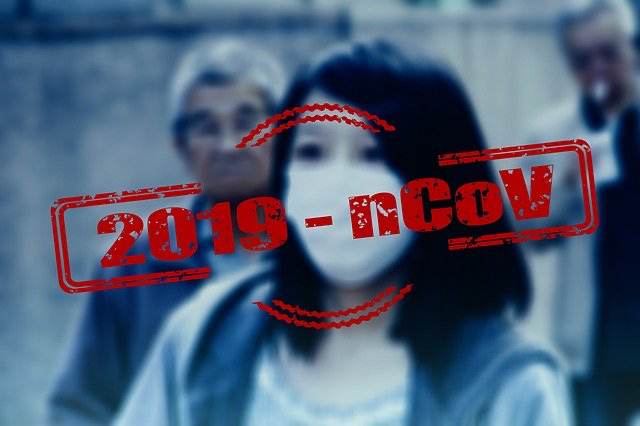 Read all of our Covid-19 coronavirus pandemic related news, analysis and information of relevance to the insurance-linked securities (ILS), catastrophe bond and reinsurance capital markets.
Read Covid-19 coronavirus related news & analysis here.