The European Life Settlement Association (ELSA) has formed a regulatory committee to work closely with various European agencies to ensure that regulations that are developed protect investors in life settlements and to lobby for the sectors interests.

Life settlements are a relatively new financial market and as such aren't best understood so it's important that associations such as ELSA keep a level of involvement in regulatory discussions. They say that its purpose is to develop close relations with key financial institutions such as the UK's FSA, other countries financial regulators and the EU Economic and Monetary Affairs Committee.
The committee will be chaired by Brian T Casey, an insurance-linked securities lawyer and a partner at U.S. firm Locke Lord Bissell & Liddell.
It's interesting to note that the life settlements and longevity risk markets have associations (ELSA and LLMA) set up specifically to help further the cause of the sector, work on regulation with institutions and to lobby for the asset classes. Perhaps there should be an association for catastrophe bonds and insurance-linked securities or do we feel that the sector is mature enough not to need one?
———————————————————————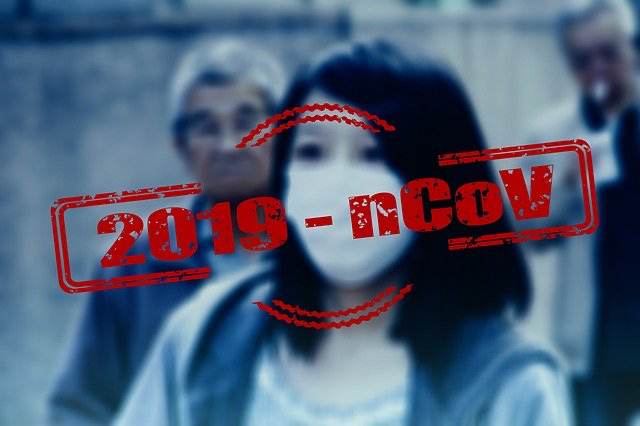 Read all of our Covid-19 coronavirus pandemic related news, analysis and information of relevance to the insurance-linked securities (ILS), catastrophe bond and reinsurance capital markets.
Read Covid-19 coronavirus related news & analysis here.