The winners of the annual Environmental Finance Awards 2010 have been announced. The awards, from the long running monthly magazine which covers areas of finance and risk which touch on the environment, recognise excellence in the application of financial markets knowledge to the worlds pressing environmental issues. Each year they hand out awards for the top deals and personalities as voted for by their readers, two of these awards are for catastrophe and weather risk deal innovation. The awards are chosen from nominated deals completed in the 12 months to the start of June 2010.

The winner of Catastrophe Risk Deal of the Year is the Successor X catastrophe bond and the PERILS independent European windstorm industry loss index. Sponsored by Swiss Re, Successor X Ltd. is the first catastrophe bond to utilise PERILS. In the U.S. almost half of all windstorm cat bonds are referenced to industry loss indices and estimates, in Europe there were none until PERILS arrived and Successor X was the first deal to take advantage of the new facility.
The winner of Weather Risk Deal of the Year is Colbún's rainfall-contingent oil hedge. Chilean power utility Colbún found they were purchasing call options on diesel which they only required when the weather was particularly dry, they needed a way to tie the call options to the weather conditions so the diesel was available when they needed it. The solution was structured, priced and executed by JP Morgan to pay out based on both crude oil prices and on precipitation levels near Colbún's facilities. The deal was seen as a success despite not being triggered and Colbún say they will return to the weather risk market for future deals.
Congratulations to the winners of all the Environmental Finance awards.
———————————————————————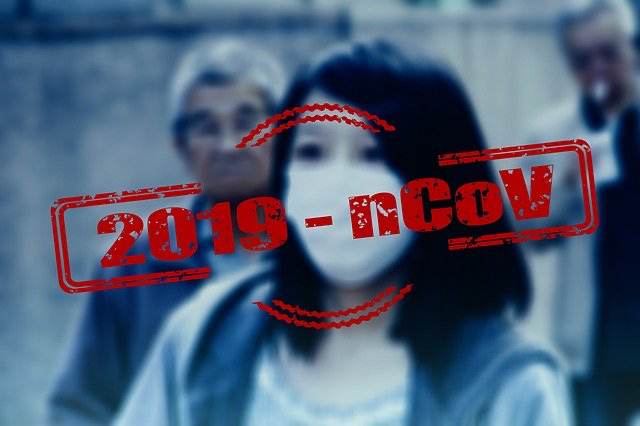 Read all of our Covid-19 coronavirus pandemic related news, analysis and information of relevance to the insurance-linked securities (ILS), catastrophe bond and reinsurance capital markets.
Read Covid-19 coronavirus related news & analysis here.