As I've been saying for some time now, 2010 could be a busy year for the cat bond market. Now both Risk Management Solutions and Munich Re have come out in agreement. RMS says (in this press release) that  it's been the most active 4th quarter of cat bond activity ever and that almost 70% of the deals in that quarter featured their services on risk analysis.

RMS see 2010 as likely to be active due to the amount of expiring deals from the 2007 market (which was the busiest year to date). $5B worth of deals are due to expire and they see 50-80% yet to be renewed. Add on new issuance and new entrants and we could see a healthy year.
Meanwhile, Munich Re has also issued a press release looking forward to 2010. They say the market is now 'back to normal' and higher volumes at lower prices are to be expected in 2010. Munich Re see around $5B of catastrophe bonds to be issued in 2010.
We're running a poll to see what you, our readers, think the likely market volume for 2010 is going to be. Currently the favoured range is $4B-$6B which is inline with other estimates. However, we're definitely thinking it is likely to be towards the top end of that range and could just pass the $6B mark. Here's another chance to vote for those who haven't yet.
[poll id="6″]
———————————————————————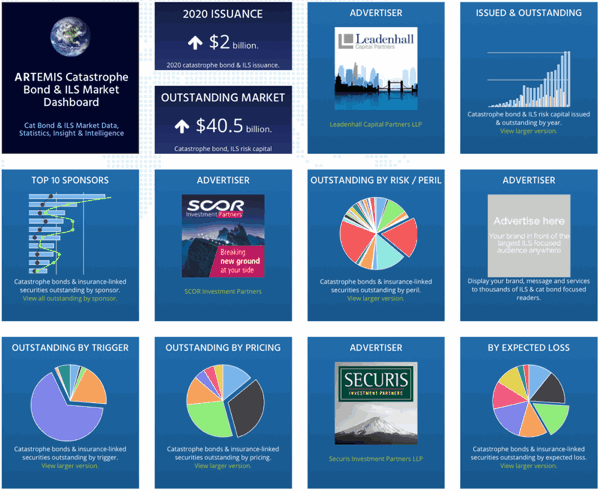 Analyse catastrophe bond market issuance using the Artemis Dashboard and Charts.
We've tracked more than 650 cat bonds and related ILS transactions since 1996, all of which are included in our extensive Deal Directory.
Use the Artemis Dashboard and our Cat Bond Market Charts to analyse this market!