The CME Group has announced that they have acquired the Carvill Hurricane Index and changed it's name to the CME Hurricane Index. This makes total sense as the hurricane futures and options contracts are all traded and settled on the CME. In addition the CME have brought EQECAT on board to be the new calculation agent for the index.
These hurricane futures and options are proving extremely popular with over 4,000 contracts traded this year so far and hurricane season still two months away, it's looking like another bumper year.
The CME's hurricane futures and options contracts will be settled to the CME Hurricane Index (CHI), which provides a numerical measure of the destructive potential of a hurricane. The CHI is based on EQECAT's calculation of the maximum wind velocity and size (radius) of each official storm to calculate the potential for physical and financial damage. The higher the CHI number, the more potentially damaging the hurricane.
We at Artemis would like to see the index itself published so that the market can gain more exposure and become more liquid.
You can read the full press release here.
———————————————————————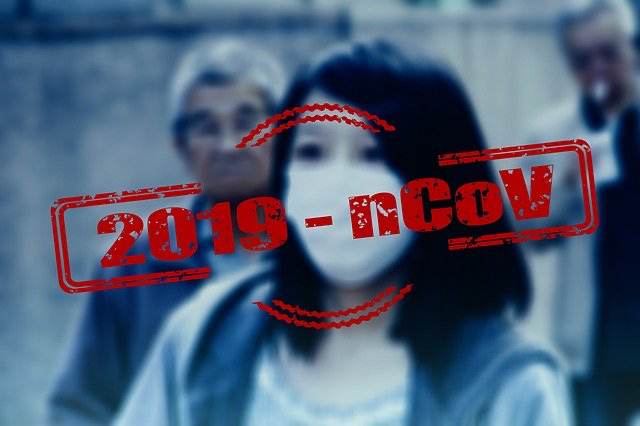 Read all of our Covid-19 coronavirus pandemic related news, analysis and information of relevance to the insurance-linked securities (ILS), catastrophe bond and reinsurance capital markets.
Read Covid-19 coronavirus related news & analysis here.