The Committee of European Insurance and Occupational Pensions Supervisors (CEIOPS) has delivered its final advice documentation on the Solvency II Level 2 Implementing Measures. There's a lot of documentation to read, some of which will be very relevant to our markets so it's worth catching up on.

The full list of advice documents are available here on the CEIOPS website. Of particular interest to readers of Artemis may be the advice specific to Special Purpose Vehicles, could some of these measure help to spur interest in SPV's amongst European insurers and allow for easier formation within Europe? CEIOPS say they are 'looking to develop a regime for SPV that protects policyholders of undertakings while at the same time not preventing innovation in the insurance industry' which sounds promising. It would be great to see a risk transfer SPV domiciled in Europe.
———————————————————————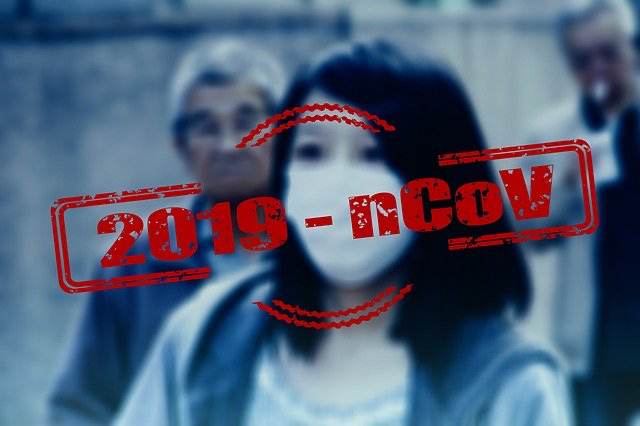 Read all of our Covid-19 coronavirus pandemic related news, analysis and information of relevance to the insurance-linked securities (ILS), catastrophe bond and reinsurance capital markets.
Read Covid-19 coronavirus related news & analysis here.