BMW has now completed its deal (which we wrote about previously here) to offload the longevity risks of its group pension liabilities. The transaction which saw £3b of BMW's pension liabilities transferred to Deutsche Bank is the biggest corporate longevity risk transfer on record and (as the FT reports) has doubled the size of the longevity risk transfer financing market overnight.

The transaction was facilitated by BMW's insurer Abbey Life and Deutsche Bank subsidiary Paternoster assisted with structuring the deal. Abbey Life will insure the longevity risks of the BMW pension scheme and spreads a proportion of the risks to a consortium of reinsurers which includes Hannover Re, Pacific Life Re and Partner Re. This press release from Paternoster has more details.
The size of this transaction will help the market to grow and high profile participants such as BMW will help to promote the market further. What's most interesting for us is the potential for a new market in longevity securitization to grow as the reinsurers who ultimately take on a lot of this kind of risk seek to secure it with the capital markets.
———————————————————————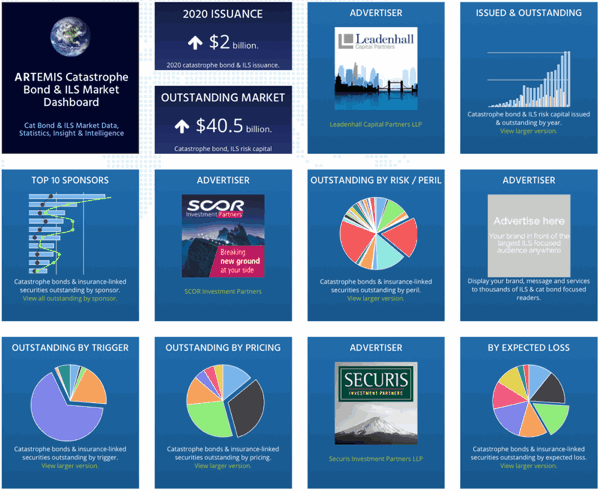 Analyse catastrophe bond market issuance using the Artemis Dashboard and Charts.
We've tracked more than 650 cat bonds and related ILS transactions since 1996, all of which are included in our extensive Deal Directory.
Use the Artemis Dashboard and our Cat Bond Market Charts to analyse this market!