Insurance and reinsurance broking group BMS has announced the hiring of Jeff Irvan, formerly of Willis Re, as its new chief property officer for reinsurance in the United States.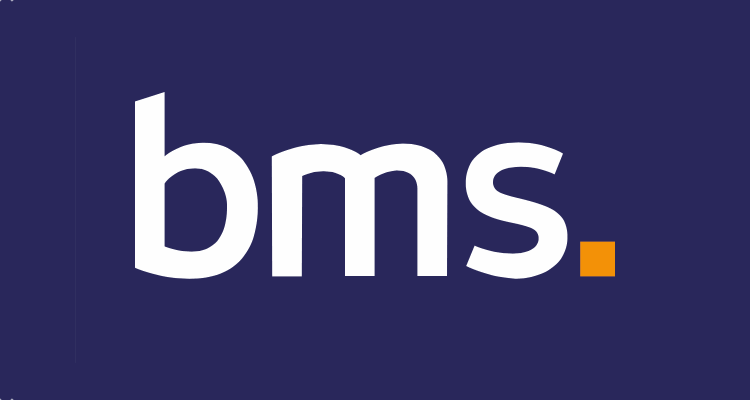 Irvan joins BMS with a long career in broking U.S. property reinsurance business and most recently a focus on excess & surplus lines reinsurance broking at Willis Re.
Irvan joined in 1998 and spent over twenty years with Willis Re in a range of broking roles, across U.S. property reinsurance and excess and surplus, in recent years also managing the Atlanta branch for the brokerage.
In his new role at BMS, which he has joined effective immediately, Irvan will report to BMS US reinsurance president Pete Chandler and he is the latest in a series of senior reinsurance broking hires made by the firm.
BMS has hired a number of senior executives in recent months, including US reinsurance president Pete Chandler and chief strategy officer Gregg Holtmeier, as it continues to expand its footprint.
BMS' Steve Korducki commented, "With the recent completion of a significant long-term investment in BMS by BCI and PCP, we are well placed to take advantage of the current market to significantly expand our reinsurance practice. Combined with our market-leading analytics capabilities, the growing talent within our team means we our poised to become the leading independent reinsurance broker in North America. I would therefore like to welcome Jeff to BMS."
Irvan added, "BMS's culture of client service and analytical excellence distinguishes it from the rest of the market and I am excited to be part of the next phase of the company's expansion."
BMS is growing out its work with ILS markets as its reinsurance expansion continues in the U.S., making it an increasingly frequent trading facilitator for collateralised markets.
———————————————————————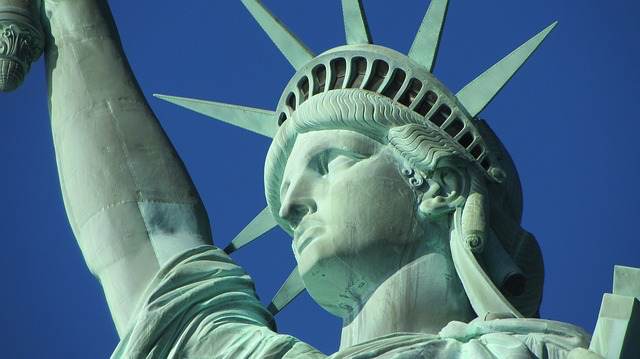 Make sure you register soon to attend our ILS NYC conference, held February 7th 2020 in New York City.
Tickets are selling fast.