AXIS Capital Holdings, the Bermuda domiciled specialty insurance and global reinsurance firm, has promoted Martin McCarty to the role of Global Treasurer, which will see him assist the Risk Funding unit and the firm's growing strategic capital partners pool of investors.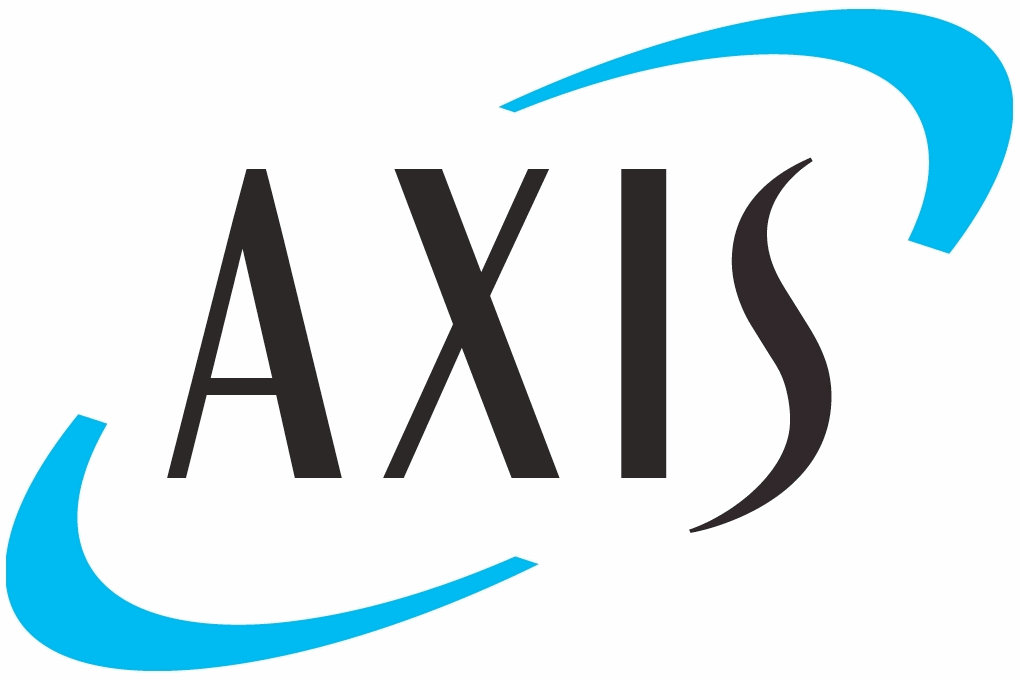 AXIS lifted the amount of third-party reinsurance capital assets under its management to a new high at $2.1 billion at the middle of this year, with strategic capital partners playing an increasingly important role for the company.
That $2.1 billion of capital includes AXIS Capital's third-party capitalised total-return reinsurance joint-venture Harrington Re,  its AXIS Ventures Reinsurance Limited unit where its insurance-linked securities (ILS) fund management activities take place, other private quota share and ILS deals with capital partners, and also the firm's new Alturas Re reinsurance sidecar vehicle.
Servicing this capital and the investors behind will increasingly require specialist financial resource and the move by the company to name a new Global Treasurer seems aligned with this need.
In taking on the new role, McCarty will be responsible for overall capital, foreign currency, cash and liquidity management at AXIS Capital, as well as coordination with ratings agencies on behalf of the firm.
Importantly for the growing third-party capital and insurance-linked securities (ILS) related activities at AXIS, McCarty will also be responsible for providing finance support to the Risk Funding unit, which encompasses much of the ILS related activity, and servicing its strategic capital partners (or the investors backing ILS and third-party capital reinsurance vehicles and transactions).
"I am excited to be able to fill this role with an internal candidate with such extensive knowledge of AXIS and who can bring such a holistic view of capital to the position," commented Peter Vogt, Group Chief Financial Officer at AXIS Capital. "I am sure Martin will approach the Global Treasurer role with all the drive, leadership and collaboration he has exhibited throughout his career."
McCarty has been with AXIS for 15 years and will continue to be based in the firm's Alpharetta, Georgia, office. He's held increasingly senior finance related roles at the firm, including Head of Finance North America and, most recently, Global Head of Finance Operations.
As third-party capital and ILS related partnership structures and vehicles become increasingly important for re/insurers like AXIS, having the right level of financial servicing and oversight expertise is key and putting in place new roles will be increasingly likely as these activities place a considerable additional burden on finance units.
———————————————————————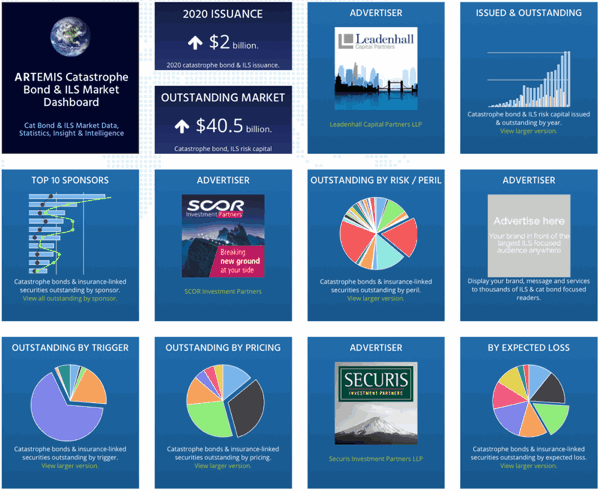 Analyse catastrophe bond market issuance using the Artemis Dashboard and Charts.
We've tracked more than 650 cat bonds and related ILS transactions since 1996, all of which are included in our extensive Deal Directory.
Use the Artemis Dashboard and our Cat Bond Market Charts to analyse this market!